25 years of Rose & Jones

- when a client puts their trust in us, it's not just business, it's personal.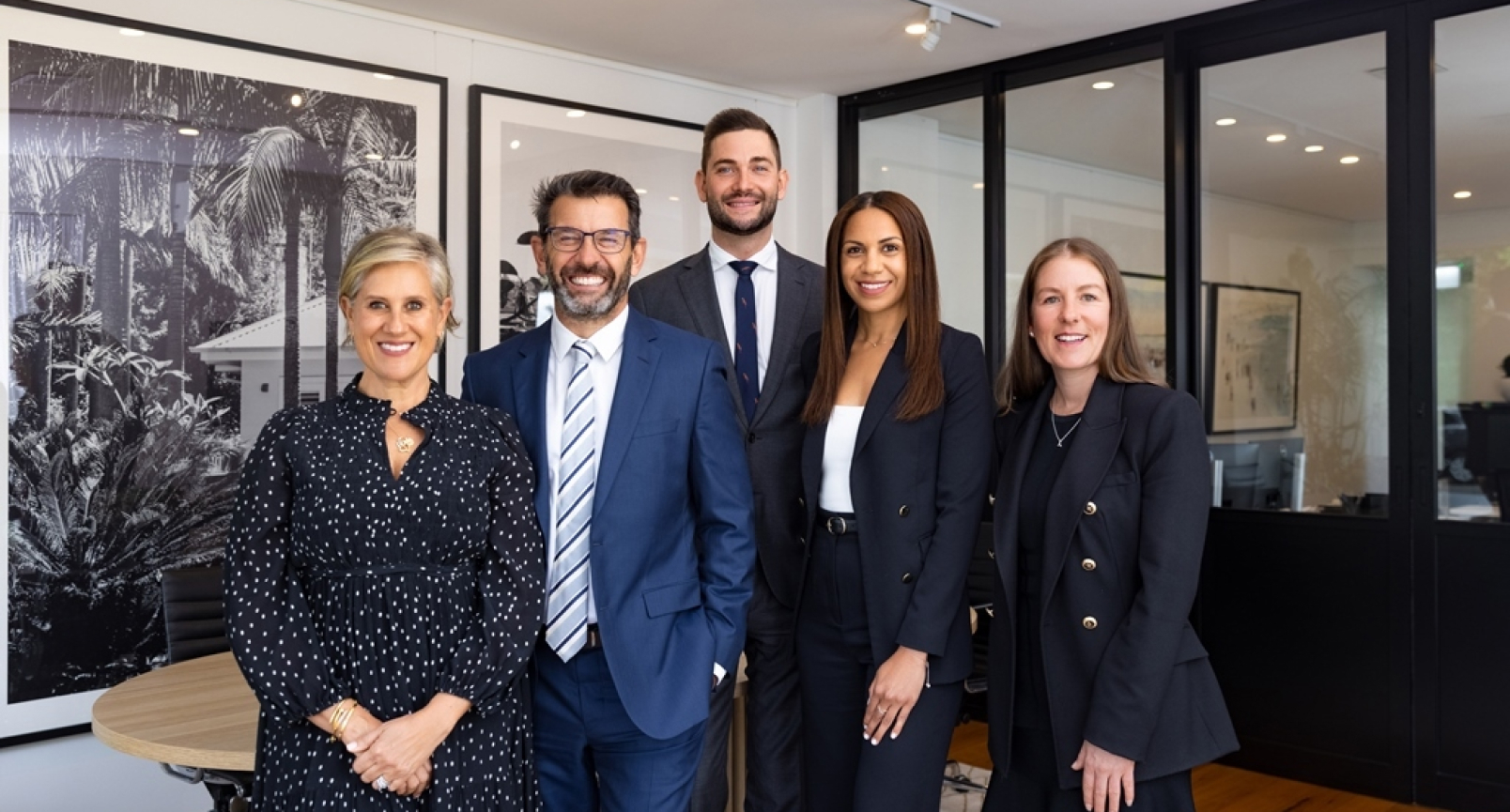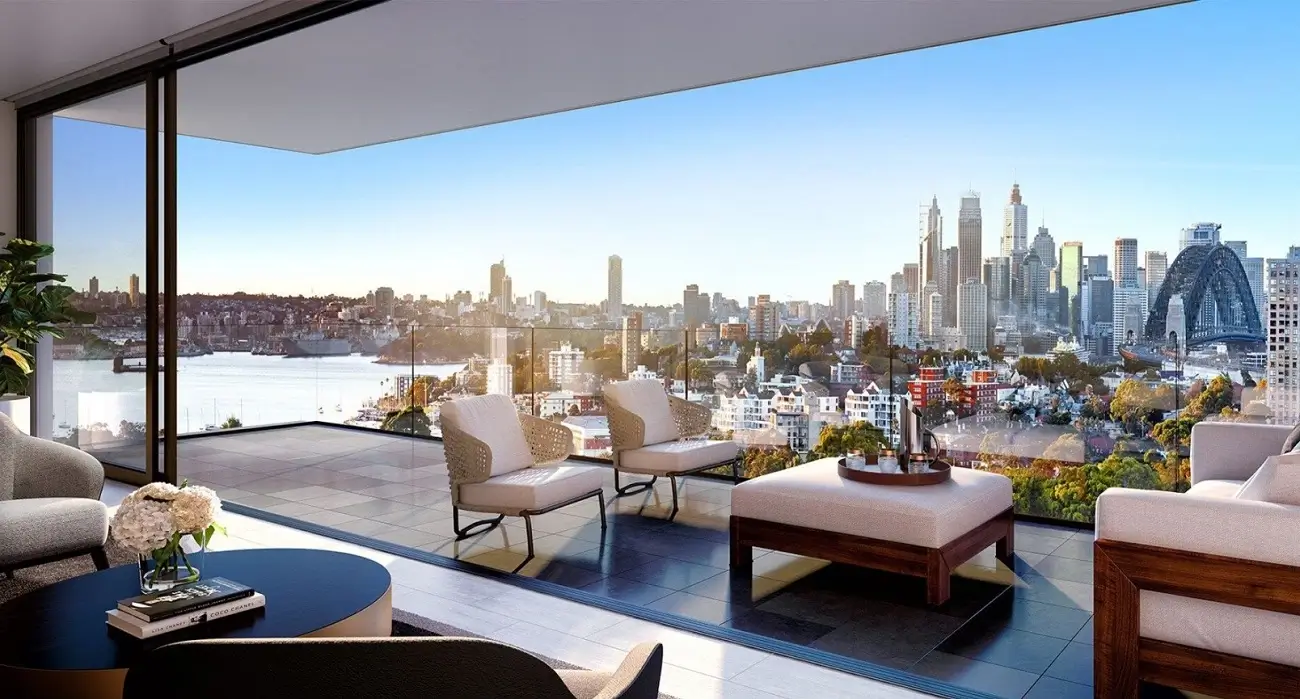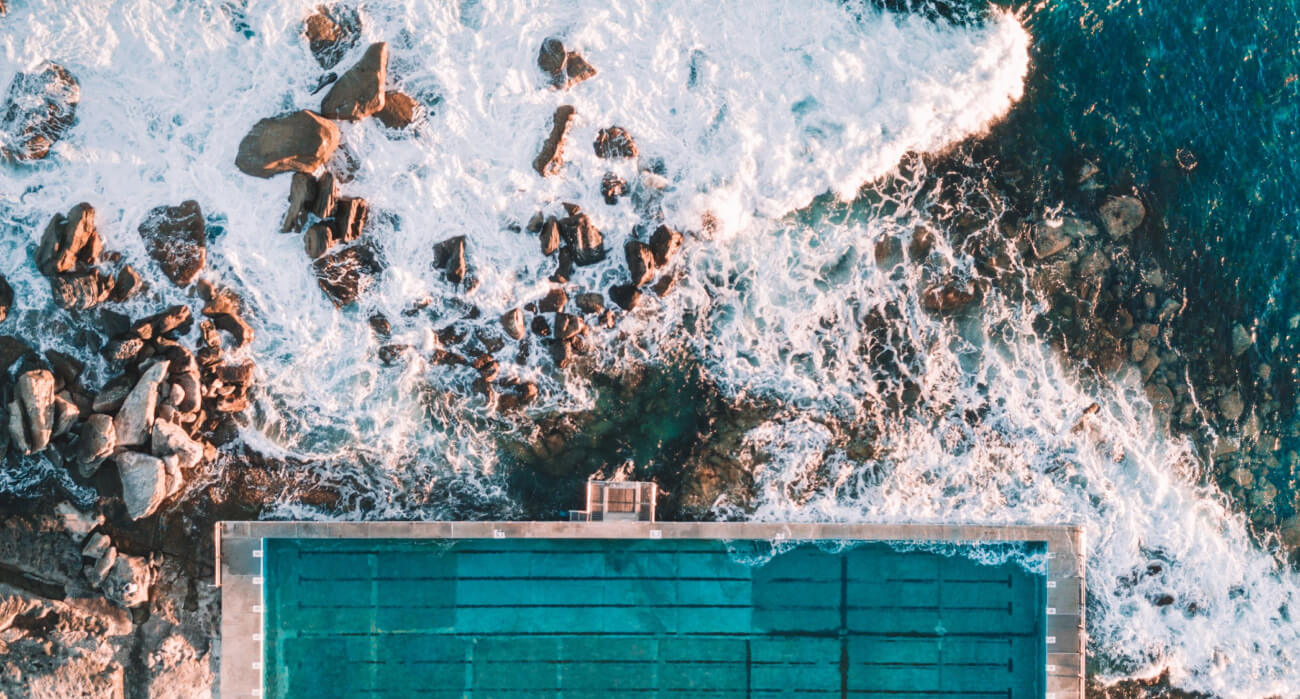 We're here

for the long-game.
Established in 1998, Rose & Jones is an Australian property buyer's agency renowned across the residential, commercial and industrial sectors. With a focus on value – be it time, price or potential – every one of our property experts meets our high standards, so you won't have to compromise yours.
1.6k
SUCCESSFUL TRANSACTIONS
$5.5B
VALUE OF PROPERTIES PURCHASED
The
Rose & Jones

deal: from acquisition and beyond.
It's not just what we do.

It's the way we do it.
From city to coast -
find your change
We pride ourselves on being end-to-end deal makers – seeking out opportunities that champion the highest realm of property, finance, culture, people and lifestyle. With agents spanning across the Gold Coast and Byron Bay, now is the time to indulge in your seaside fantasy.
We're serious about success.

Our track record

is the proof.
Our clients are our
community
The professional manner in which The QLD Rose and Jones team approached everything was second to none. The reports and insights of the properties we inspected really helped us to make well informed decisions. The peace of mind that came with this is something I can't quantify in words.
To hire a professional to represent us, is 100% the best move we have made this year.
Aileen & Eoghan
RESIDENTIAL, NORTH CURL CURL
We are over the moon with the purchase!
Fully committed to catering to our exact specifications.
Valuation oriented with understanding our needs and preferences. Ended up with a house we certainly wouldn't have got on our own. We were thoroughly delighted with R&J.
George & Jessica
RESIDENTIAL, PADDINGTON
Immediately understood the needs of our family and preferences for the perfect family home. Provided
great guidance - sage advice and counsel
as we explored a number of properties before settling on the perfect home - which was then negotiated to our great satisfaction.
Michael & Camille
RESIDENTIAL, SANS SOUCI
Rose & Jones was the perfect fit for us, combining industry knowledge, diligence, and
that special human touch.
They had an in-depth knowledge of what factors to look for, how to prioritise the search, and how best to negotiate the outcome. We managed to secure the apartment and to have it rented within only three days of settlement.
J & R
RESIDENTIAL, RANDWICK
Very professional and
took the stress out of finding a house.
We wouldn't have been able to purchase our new house without Rose and Jones' experience and advice. Couldn't recommend them highly enough.
N & M
RESIDENTIAL, FORESTVILLE
From the first meeting with R&J, we knew they understood exactly what we were looking for. Their
professionalism, warmth and incredible understanding of the market
and how to execute a purchase made us feel completely at ease. It took 3-weeks to find the best house that we had seen on the market and within 3 days the sale was finalised.
Julia
RESIDENTIAL, ANNANDALE
We'd been looking for many months before coming to R&J. They carried the burden of searching, battling opens, dealing with agents, navigating price guides and decoding the buying process. They found us
our forever home in a market where we had lost hope
.
Georgia
RESIDENTIAL, ASHFIELD
We engaged Rose & Jones to help us find an investment property in Sydney's Eastern Suburbs as first-time investors in the Sydney property market. We wanted to
focus on rental yield and long-term capital growth
for this property. Rose and Jones did exactly that finding us the perfect property.
Tracey & Georgia
RESIDENTIAL, WOOLLAHRA
The R&J teams hard work and diligence in sifting through the many available properties and providing a short list was a huge benefit to us. Also the
research on the commercial properties provided the financial details necessary to make an informed decision
. Their research and gentle guidance enabled us to purchase two outstanding commercial properties. Thank you!
Doug & Deb
COMMERCIAL, ROZELLE
Dear Rose & Jones. A million thanks for your help with the purchase of our new property. They picked it up at the 11th hour and boy did he run! You made everything super easy, kept us in the loop and
provided valuable market intel and advice
on how best to make this happen. We're delighted that it's done and are grateful you were part of the process.
Emilie & Alastair
RESIDENTIAL, WOOLLAHRA
I also want to take this opportunity to thank you for all your help with the apartment. In the 15 years I have had the place under property management,
you are far and away the best, always following up in a timely manner.
Much appreciated.
Alan
LEASE MANAGEMENT, EDGECLIFF
Subscribe to our
newsletter

to stay ahead of the property game.
Get property insights from
industry experts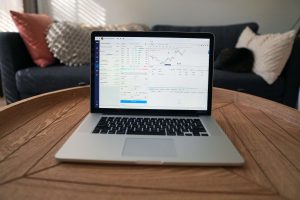 Fluctuating Fortunes: Media Predicts Price Rise in 2024, Now Anticipating a Drop. Why you can't rely on the what you read in the papers and how a Buyers Agent can help you navigate the market.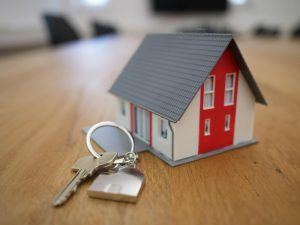 For most Australians, buying a home is not just one of the most significant financial investments they'll ever make, but it's also a significant milestone in their lives.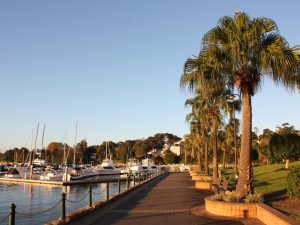 Our beautiful home is renowned for its diverse neighbourhoods and vibrant lifestyle, preserving our history and beauty while trying to keep up with rapid growth.